Here you will find a range of resources that can support you in your organisation's journey to net zero.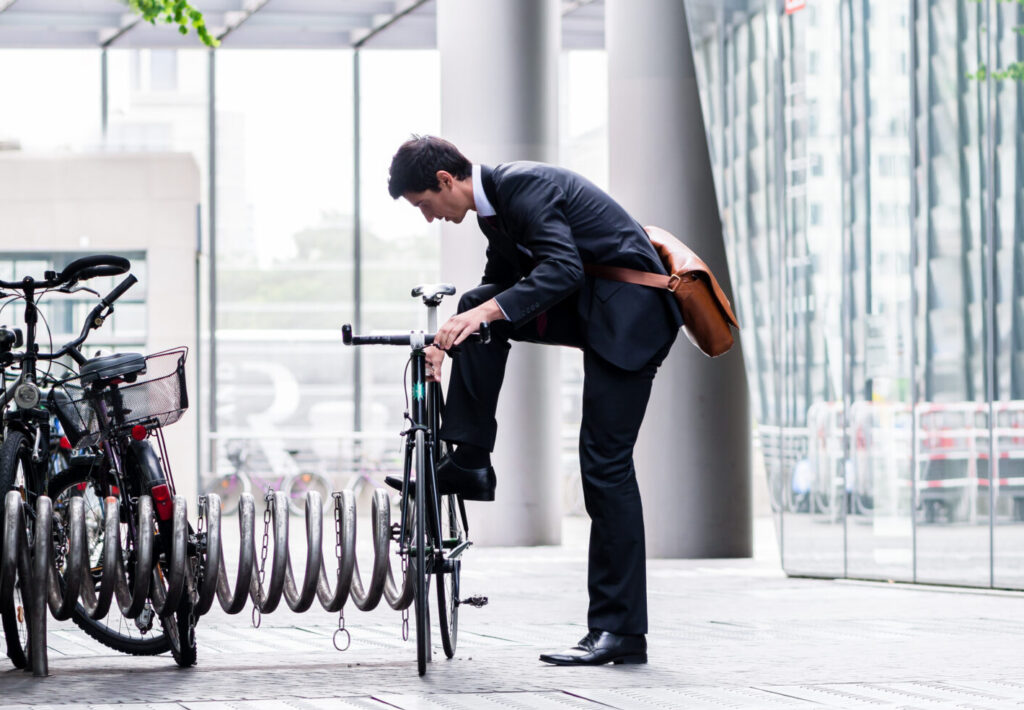 Our exclusive Net Zero Business Pledge Toolkit supports pledged businesses on their net zero journey. This includes help to:
Understand net zero and its associated risks and benefits.
Reduce their carbon emissions and operational costs through energy, waste, and transport with step-by-step guide using tools, checklists and quick wins.
Find further support through links to external organisations and resources.
If you are already a pledger, contact the team at [email protected] to be sent the full toolkit.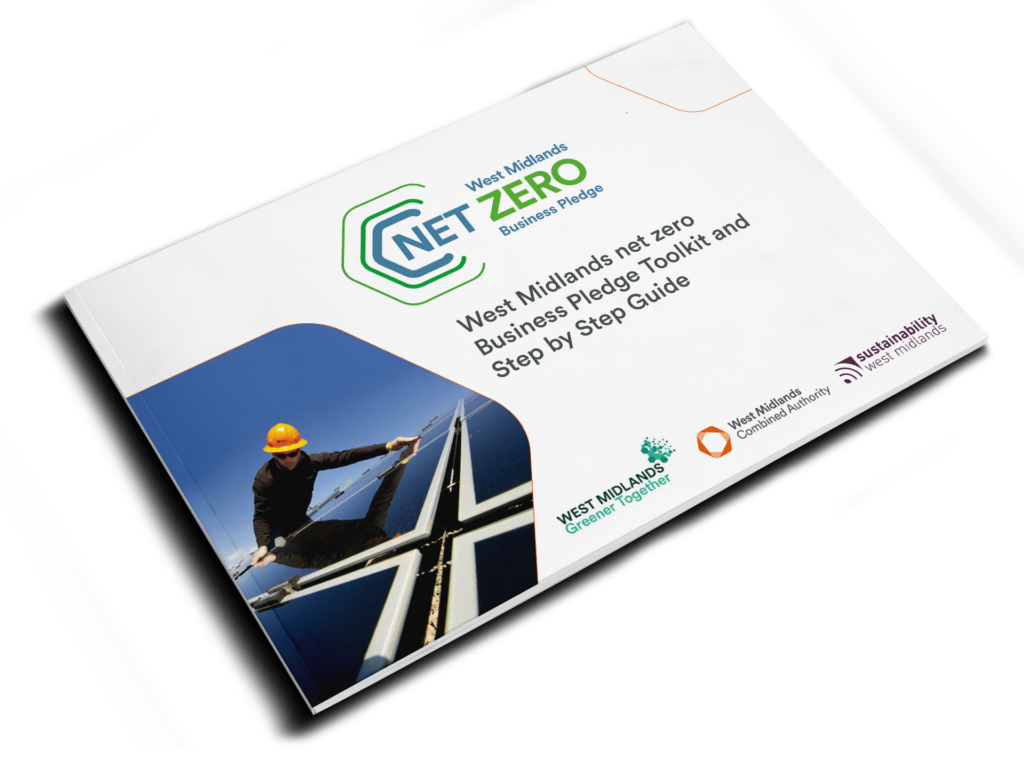 Sustainability West Midlands Business Support Hub
The Business Support Hub on the Sustainability West Midlands website pulls together help and funding available across the region to drive your net zero journey. The West Midlands Combined Authority work in partnership with Sustainability West Midlands to deliver this pledge.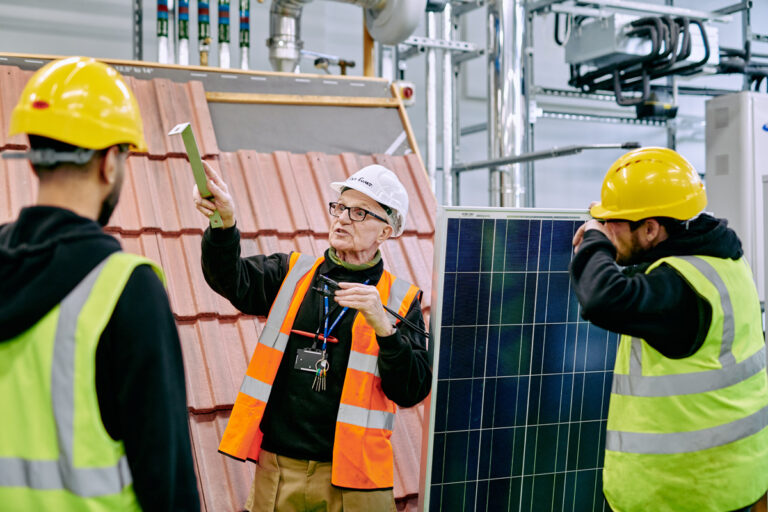 Net Zero Business Pledge support and networking drop-in sessions
Drop-in sessions are a chance for pledged businesses to connect and discuss their approach to net zero, as well as the successes and challenges associated with the agenda. Sustainability West Midlands will be on hand with help and guidance alongside other organisations and existing pledgers.
The sessions will last one hour and will initially be online although we hope to hold in-person sessions in the future.
Drop-in sessions are available to all organisations who have made their net zero pledge.
The term net zero means achieving a balance between the carbon emitted into the atmosphere, and the carbon removed from it. This balance – or net zero – will happen when the amount of carbon we add to the atmosphere is no more than the amount removed. You can find out more at this blog post by the Energy Saving Trust.
Why do I need to create an account to make a pledge?
Creating an account gives you access to our online pledge form which must be completed in order to demonstrate your net zero commitments. Your account will also connect to a 'business profile' that showcases your pledge once approved by the West Midlands Combined Authority team. 
Can I start, save and come back to my drafted pledge form at a later date?
Yes, the pledge form is broken down into sections that you can draft and come back to complete at a later date. Drafted form responses will not generate a business profile on the site and your pledge only becomes visible once the full form is submitted to and approved by the pledge team.
How long does it take for my pledge to be reviewed?
It should only take up to five working days, excluding holiday periods, to approve your pledge. Following this, your pledger profile will be made visible and searchable via the Pledged Businesses page on this website.
Why does the pledge team need to review and approve my pledge before it goes live?
The pledge team has to review all pledges to ensure they come from businesses based in the West Midlands region and comply with standard accessibility and security requirements.
How often are support and guidance documents updated?
Support and guidance documents are reviewed and updated biannually. Support information via Sustainability West Midlands is updated more regularly.
Why do I need to login and make a pledge to get full access to Net Zero Business Pledge support materials?
Net Zero Business Pledge materials are designed to support businesses who have made a commitment to turning their pledge into a reality. Materials align with content in the pledge form that businesses complete in order to make their pledge.
Make your pledge today to get access to these materials.
How often do Net Zero Business Pledge support and networking drop-in sessions take place?
Drop-in sessions take place every two months and last one hour.