The home of the West Midlands Net Zero Business Pledge
As a leader in the green industrial revolution, we plan to become a net zero carbon economy by 2041.
Join a growing number of organisations in the West Midlands leading the way, by making a net zero pledge.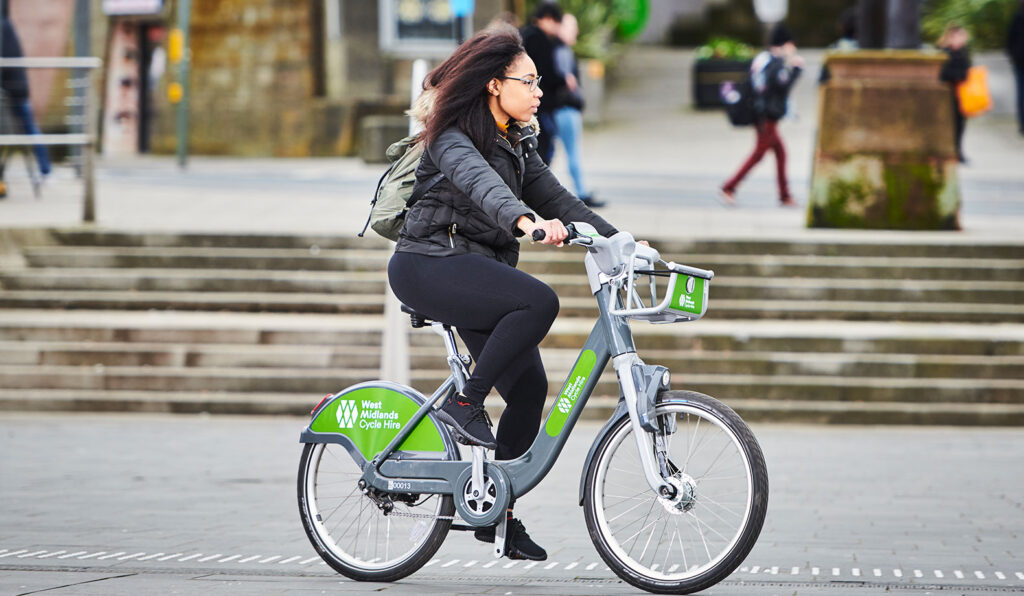 What is a net zero business pledge?
By making a pledge, organisations across the West Midlands demonstrate their commitment to reducing their carbon footprint and reaching net zero. Through their pledge, organisations have access to expert advice and guidance around translating their pledge into actions.
By making a net zero pledge, you receive:
We work with Sustainability West Midlands (SWM) who administer the pledge and provide pledger guidance and support.
added to regional economy by green sector
jobs to the region
in next 20 years
Once your pledge has been submitted and reviewed, your business will be able to:
Net Zero Pledge Case Studies
Register and connect with
other members  within the West Midlands to learn more about their Net Zero journeys.
For many years, we have operated a comprehensive and proactive set of environmental mitigation programmes, which sit alongside our commitment to openness, transparency and positive engagement with the local community.
In 2021/2022, 93% of our total electricity usage had renewable electricity certificates. If we include the procurement of renewable gas alongside renewable electricity, 91% of Shoosmiths' overall energy usage (electricity and gas) was procured through renewable energy.
Helping to secure the future of the planet and its ecosystems for the benefit of all. Our mission: We empower people and organisations to strive to live and work sustainably. As a founding partner of the WMCA Net Zero Business Pledge, we constantly promote the programme.
Launched in 2021 in collaboration with: